The Tenth Café and Bar
The Tenth Cafe and Bar opened in late 2016 with the upstairs patio being added in 2017. It's a contemporary design and environmentally friendly too - the whole structure is constructed from recycled shipping containers giving a modern and on trend look! Serving traditional favourites as well as a stunning range of gourmet burgers and daily specials.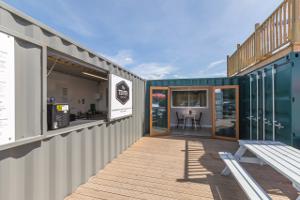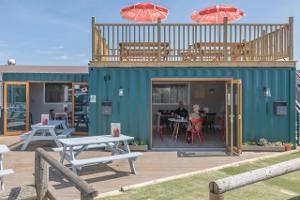 Click here to see the menu.
We are fully licensed with a rooftop patio boasting stunning views across Pegwall Bay and The Golf Course. Indoor and outdoor seating available.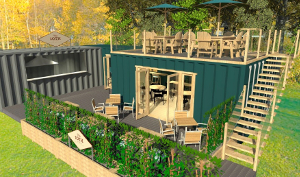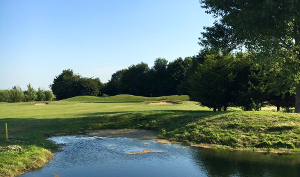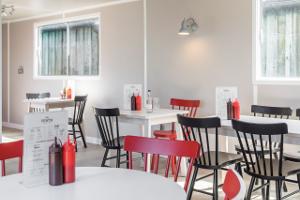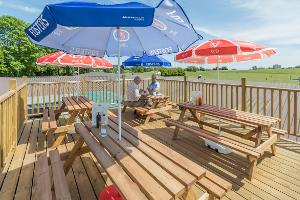 Click here to contact us.
Manston Golf Centre 2018 Calender
Important dates for 2018 at Manston Golf Centre. Read more.......