Equipment
Getting on the green
---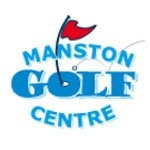 Michael Humphries
Golf Professional Team Manston Golf Centre
---
You've missed the green… Now what? Your instinct might be to limit damage, getting it on the green and only dropping the one shot. But why can't you attack the hole? Maybe you've found a tricky lie or you simply don't have the tools for the job.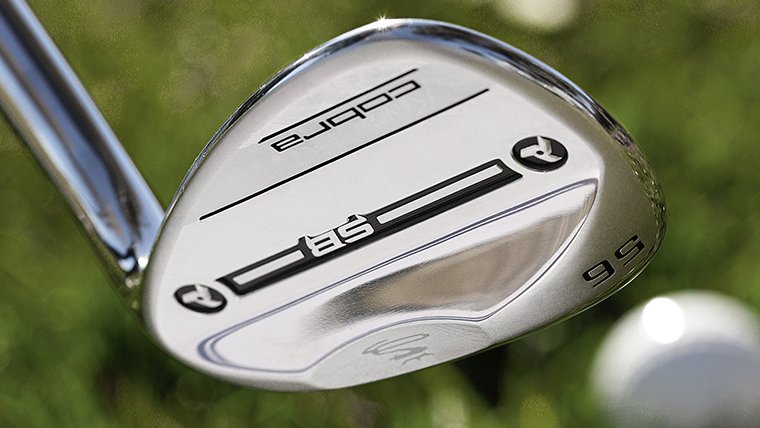 We can change that by adding some bite to your wedge game. As the name suggests, Cobra's King Snakebite wedges are a great place to start. The sharp, tight grooves maximise spin, with grooves covering the entire face in 56, 58 & 60-degree lofts. These full-face grooves in the high-lofted wedges gives you the ability to open up that clubface and get out of deep rough or bunkers better than ever before.
These wedges are available in three different grinds – versatile, classic & widelow – with each one offering a unique set-up to suit your needs. Pairing this with progressive grooves, from narrower & tighter to wider & shallower as you near the hole, means that you're getting the same precise bite with every wedge on every shot.
If you like what you hear and want to give these a try, pop by the shop and we'll be happy to help!