Equipment
When & why: wedges
---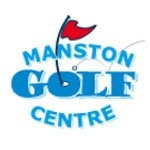 Michael Humphries
Golf Professional Team Manston Golf Centre
---
Club selection is always a key part of golf (it's how Tour caddies make a living!), so let's explore when you should pull out each wedge in your bag. What are the benefits? Can the wedge in your hand deliver what you need?
One of the fastest ways to get your handicap down is to work on your wedge game.

Neil Tappin | Foremost TV
Let's start by looking at those questions. Of course, the shot you want to pull off might not be possible if you're in a less-than-ideal lie, and likewise you might need to execute a Hollywood shot over a bunker. The important thing here is actually having the tools to make the shot happen as you picture it. If you do, you can make it a reality.
That's where Cobra's King Snakebite wedges shine. Having three different sole grinds in these wedges means no shot is off limit, whether it's recovering from a tight spot or attacking the pin, but they really come into their own when we look at the full-face grooves in the higher-lofted (56-60 degrees) models. By covering the entire face with grooves, Cobra gives you more contact with the ball for better control.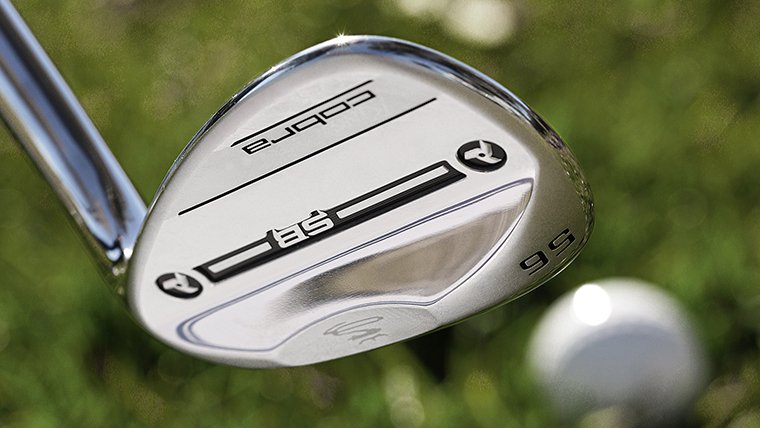 These purpose-built models are great, but how do the wedges actually perform? Well, the King Snakebite wedge takes its name from the incredibly tight, sharp Snakebite grooves that progress from narrow & deep to wide & shallow through the lofts. This gives you performance that's tailored to your individual needs on each shot.