Puma IGNITE Fasten8 Women's Golf Shoes
---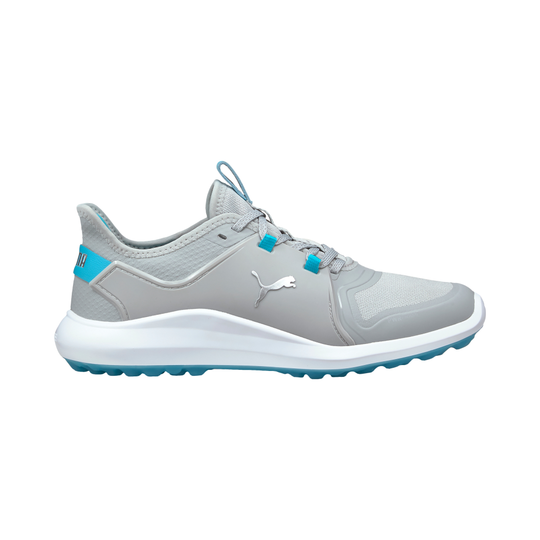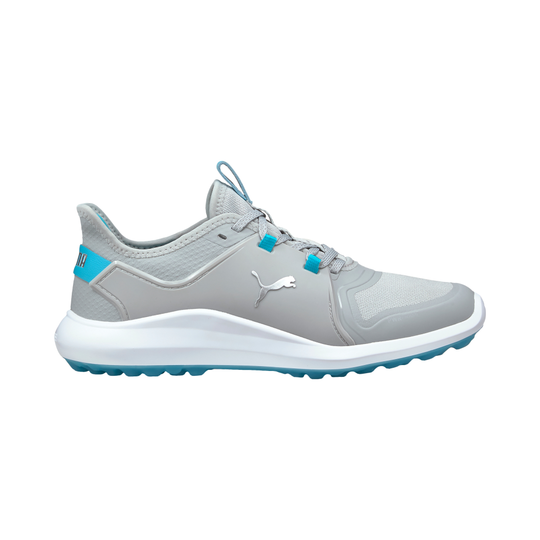 Puma IGNITE Fasten8 Women's Golf Shoes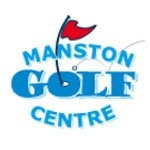 Michael Humphries
Puma clearly knows exactly what we want from performance to style, and these shoes are the perfect example of that.
The integrated nylon webbing of the Fasten8 PWRStrap Fit system wraps around your feet to provide a secure, stable & comfortable fit that's tailored to you. Throw in a stylish look, and we can't ask for much more!
Key features and benefits:

Completely waterproof to keep your feet safe in wet conditions
Fasten8 PWRStrap Fit system featuring nylon webbing integrated with lacing system for a secure fit
Ultra-thin TPU PWRFRAME for more stability in high-stress areas
IGNITE Foam midsole cushions your step with responsive energy return
Organically-altered traction with strategically-placed directional lugs for more turf interaction
SoleShield is a micro-thin TPU film around the midsole for more durability
Available in 3 colourways and sizes 4-8
After a new pair of golf shoes this year? We think you've found your perfect match!
Contact
---